WordPress for B2B: Top Benefits and Most Used WordPress B2B Plugins
When WordPress saw the light of the day, its primary use was very different from the scope of functions it has today. It began as a project that was to surpass the popularity of the then-popular blogging platforms for personal blogs and small websites. However, over the years, it evolved into a monster machine that provides an excellent platform for blogging and is one of the most popular tools for building a website. In fact, WordPress today is the leading CMS globally, powering around 39.5% of all websites.
And, what I want to point out in this article is that WordPress is the best choice to consider for your B2B business site, mainly because of the many benefits it generally provides as well as the WordPress B2B plugin choices you have to pick from.
The effective design, the functionality of the platform, the concise copy, and the good content strategy will make your B2B website thrive on the WordPress platform. Let's look at why building a B2B website is different from building a B2C website, and then we will look closely at the most useful WordPress B2B plugins.
B2B Website VS B2C Websites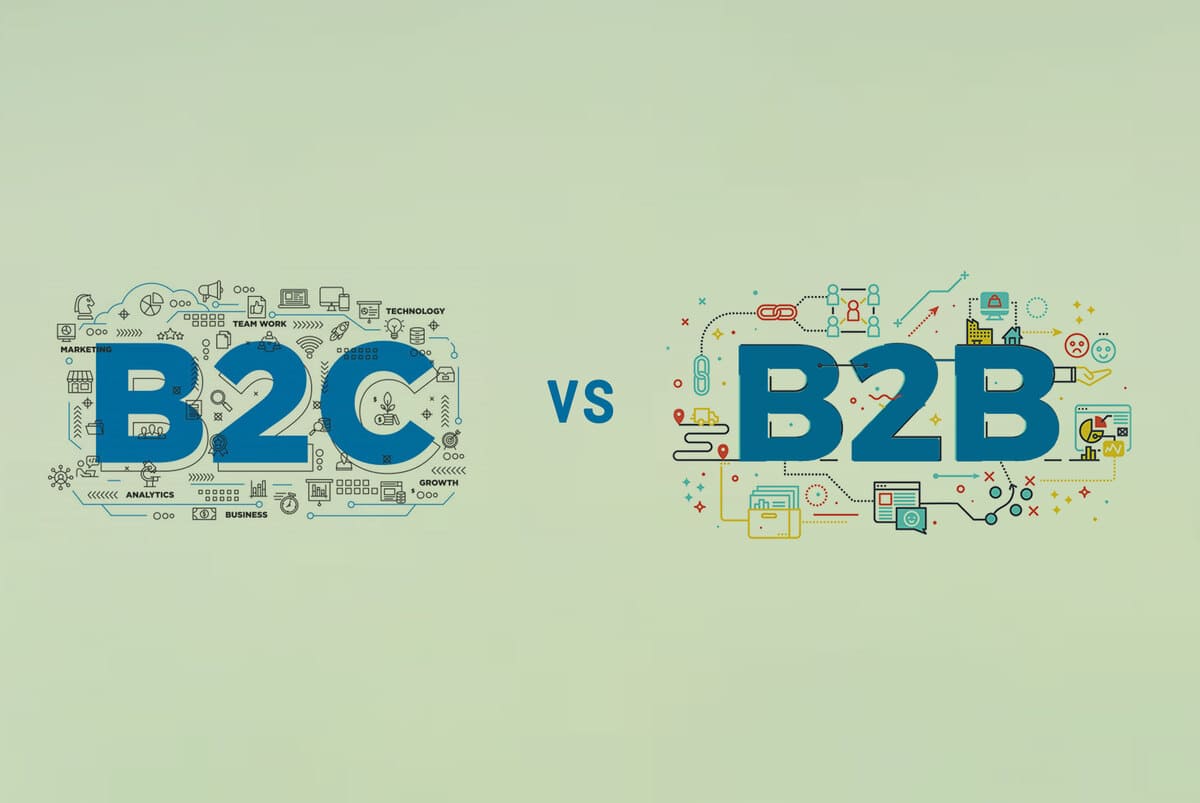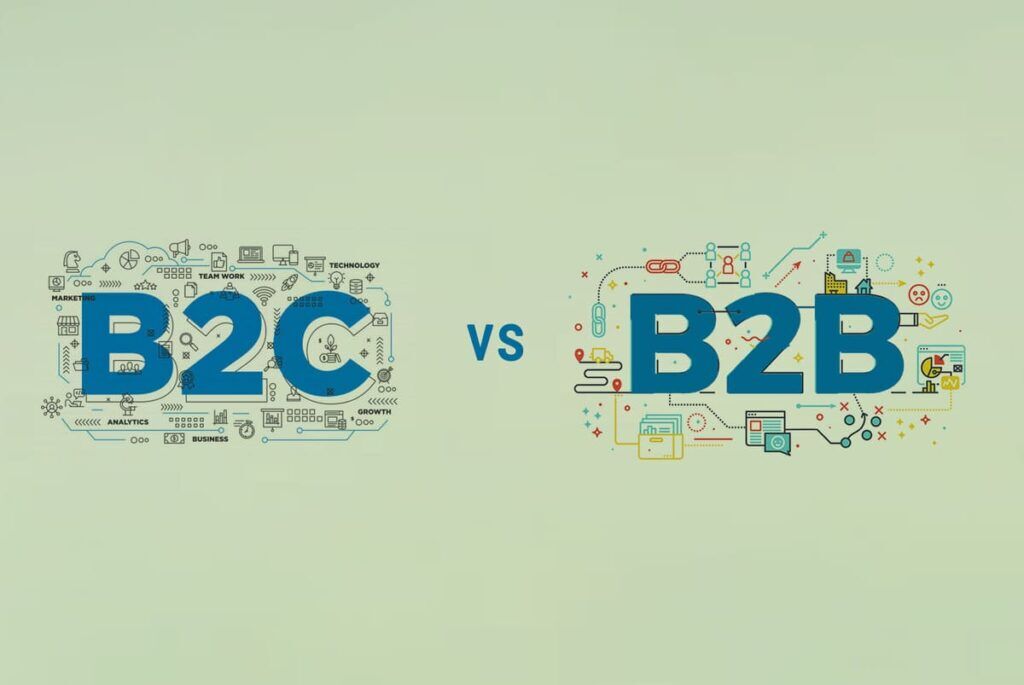 Saying that B2B websites are completely different than other business websites is untrue. They are still business websites that are trying to get to their ideal client (another business) and sell their services/products. However, there are some crucial differences between these two types that should be considered.
Target Client
The first difference is the target client. The B2C websites are cautious when it comes to buyer personas – they are even personalized to meet the needs and habits of the individual consumer. On the other hand, the B2B websites must provide business solutions to vastly different personas. The B2B websites usually target an audience group rather than one buyer persona. Starting from here, the B2B website's architecture becomes more complex, so building such a WordPress website should be approached differently.
Way of Buying
The second difference between B2B websites and B2C websites is in the way the target audience decides to buy the service/product. With the B2C clientele, it is all about the moment, the impulse of buying. Therefore, the websites should promote that sense of urgency and scarcity since the buying cycle will probably be completed within one website browsing session.
This is not the case with the B2B websites. They are focused on creating a funneling buying experience for their clientele since the buying cycle is much longer – it can take months!. The potential clients must be nurtured all the way through the funnel to complete the purchase, and to do so; the B2B websites must be structured in a different way.
Pricing
Finally, the pricing and how it is presented on the website is another crucial difference between the two business website types. While B2C websites present the price as fixed in a clear and straightforward way, the B2Bs have customized prices that are usually not shown on the website since they are negotiable and depend on the client's needs.
This difference is seen in the content that helps address the value, use of lead generation forms, and even offer price calculators. All of these components need a specific set of functionalities and plugins to build the B2B website in the right way.
Best B2B WordPress Plugins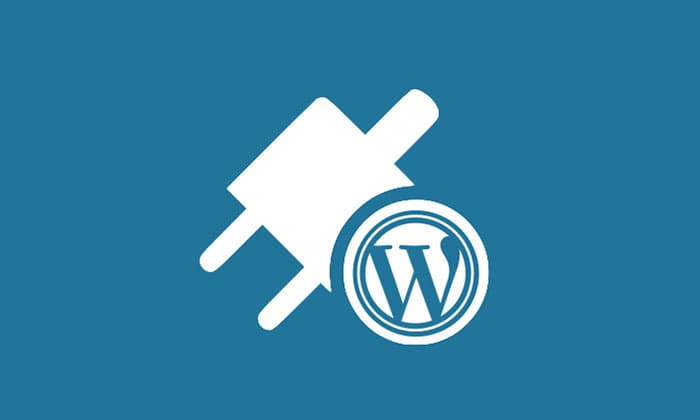 Advanced Custom Fields – ACF
ACF helps WordPress developers to edit the content on the website easily. It takes complete control of the WordPress edit screens and custom field data. What you can do with it is add fields on demand all over WordPress, including posts, users, taxonomy, terms, media, comments, and even custom options pages.
It has a 5-star rating and over one million active installations.
Yoast
Yoast is the number one SEO plugin in WordPress, and it is safe to say that it is one of the top WordPress plugins altogether. As a WordPress B2B plugin, it helps you optimize the content on your B2B website, including the meta descriptions and title tags, canonical links, and insight into how you are using your focus keyword phrases.
It has a 5-star rating and over 5 million active installations.
B2B King for WooCommerce
WooCommerce is used to build eCommerce websites and is the most popular customizable eCommerce platform for WordPress. When it comes to B2B businesses, WooCommerce has developed an extension that provides the ultimate wholesale solution serving B2B, B2B + B2C, or wholesale type of company. It is a bestseller and it has both a free and a premium version. Some of the features include:
Control available payment methods for each b2b group, for b2c users, and for logged out users
Control available shipping methods for each b2b group, for b2c users, and for logged out users
Purchase Lists that can be used to re-order/replenish stock by B2B buyers
Request a Quote Functionality
… and many many more.
It has a 5-star rating and over 300 active installations.
Autoptimize
Autoptimize is a WordPress B2B plugin that helps you increase your page load speed through caching. Also, it enables you to minify your code and compress the images on the website. Moreover, it allows you to minify your CSS and JavaScript, lazy load images until they are in viewpoint, and convert images to more efficient formats. With this B2B plugin for WordPress, you can drastically improve the site speed, and you can do that without modifying your code.
It has a 4.5-star rating and over one million active installations.
WP Super Cache
One of the top 10 WordPress plugins is WP Super Cache. This plugin generates static HTML files from your dynamic WordPress blog. Once an HTML file is generated, your web server will serve that file instead of processing the comparatively heavier and more expensive WordPress PHP scripts. Also, to make sure you have the best hosting for WordPress, check what they provide to the users when it comes to caching.
It has a 5-star rating and over 2 million active installations.
Benefits of Using WordPress for B2B Businesses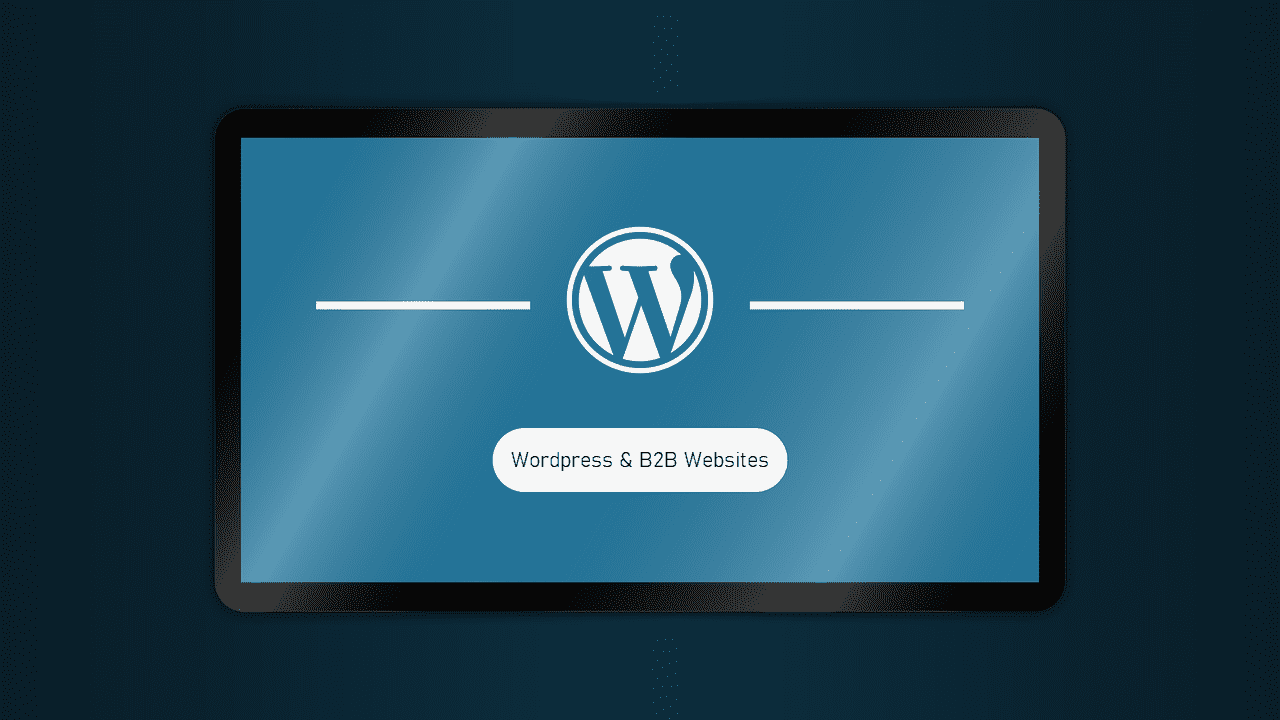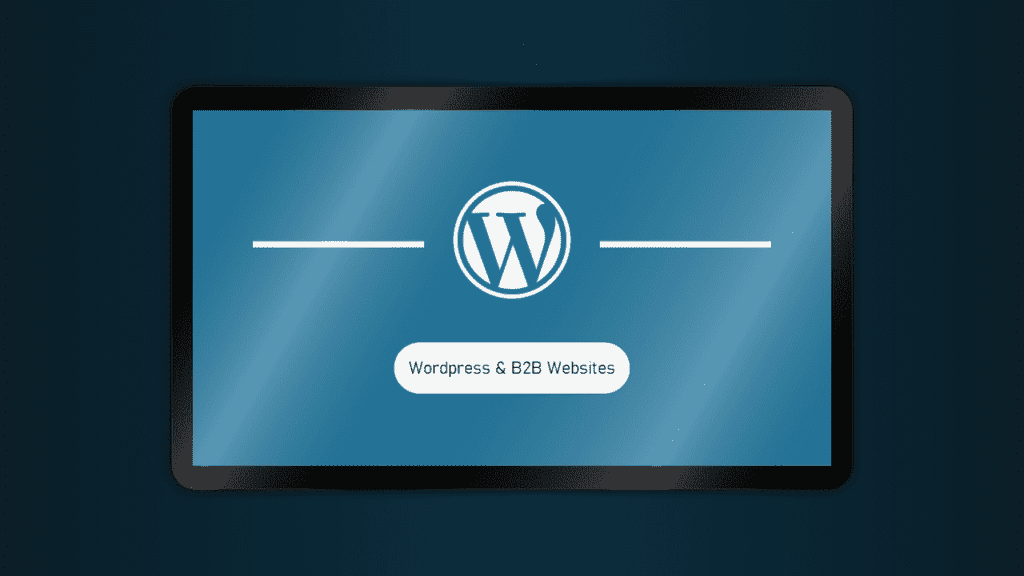 As seen from the list of best B2B WordPress plugins, it is clear how much WordPress can help B2B websites achieve their goals. The expanded functionality these plugins bring to the table adds to the list of benefits that WordPress provides for the B2B businesses. Here are the most prominent ones.
WordPress Is Open Source Software
Being open-source software means that users can easily access the core files and documentation. This makes the WordPress community huge. And, because of the huge community, there is a lot of support provided to users. By googling the issue you might have, you can easily come across solutions for that issue on various forums that are run by WordPress community members. That being said, troubleshooting is relatively easy and convenient.
Scalability
The greatest benefit the WordPress platform provides its users is arguably the scalability feature. With the different plugins, you can easily upgrade your B2B website and develop it into a completely different website than the one you started with. Plus, you can always start with the free versions of the plugins, and as your business and website grow, you can move to paid versions.
SEO-friendly
Another great benefit of the WordPress platform is that it is great for SEO. You can modify your permalinks, organize your categories, and write your meta titles and descriptions with the help of SEO plugins, available in free and paid versions.
All of these features provide you with the necessary tools to build your B2B website that will have:
A clear navigation
A concise homepage that presents your brand message
Engaging product/service page
CTA, contact pages, forms
A professional-looking blog organized into categories
Portfolio/Case Studies
A modern design
Speed and Functionality
SEO-friendly features
Some Final Words
WordPress is an excellent platform for your B2B business. It has many features and WordPress B2B plugin choices that help your B2B website grow immensely. It gives it the opportunity to unlock its full potential and become your money maker. Even though there are many choices for platforms out there, WordPress remains the most relevant.
This article is brought to you by
The Web Developer That Your Brand Needs
Check my work