Email TemplatesWordPress Website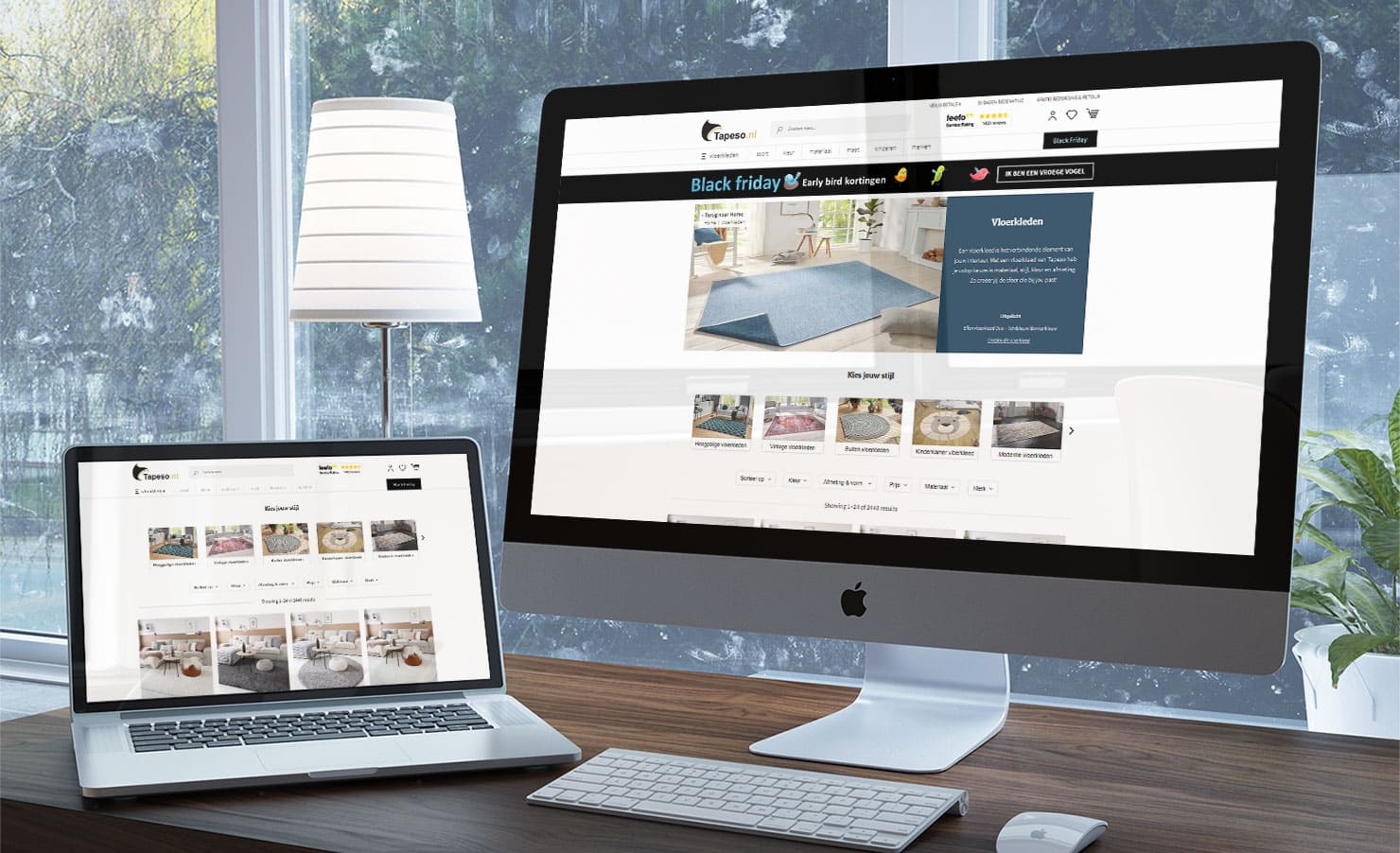 Tapeso
WordPress website with Megamenu, new filters, and refactoring the CSS code
Deliveries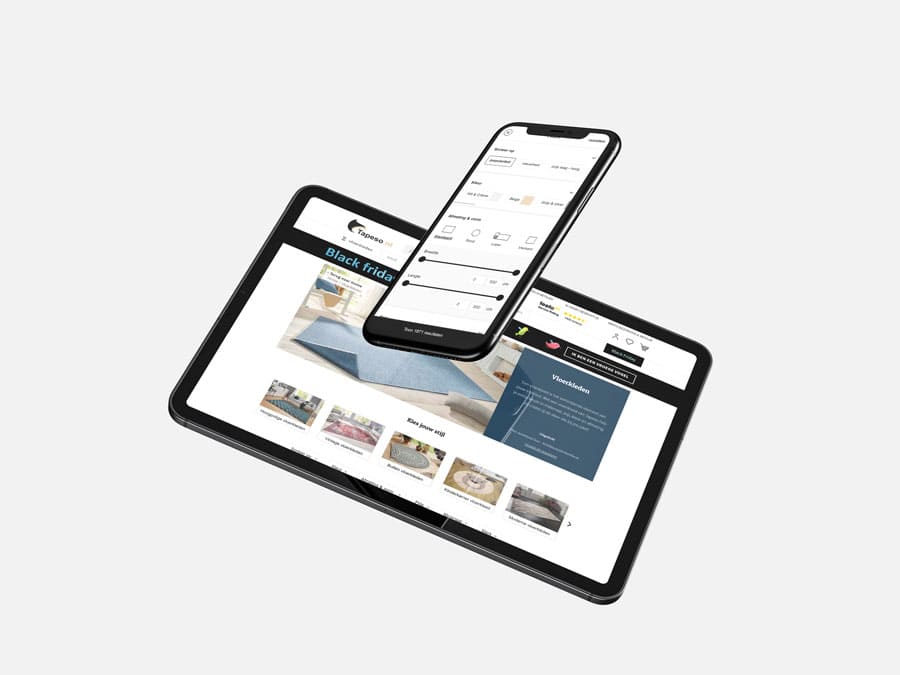 At the end of the project, several deliveries can be noted: a mega menu that helps customers get faster and easier to their wanted product. Now, the menu is much simpler and navigating the site can be done in a more facilitated way. In this way, the end users aren't confused to find the necessary information or product.
With the change of the filters' look, which currently are in several variations, the users can much easily get to the wanted product.
Moreover, refactoring of the CSS code and cleaning the unnecessary code as well as reconstruction of the CSS structure was completed. By delivering this task, the client got an improved code that is easily scalable and prompts the opportunity to further develop the code for other components as desired in future.
Technologies & Plugins used: WordPress, HTML, CSS, JavaScript, PHP, Max Mega Menu, Woocomerce Product Filters, ACF PRO
It is an absolute pleasure to work with Milan. He has helped us realize many important website changes. The overall betterment of the user experience has been benificiant for our conversion rate, customer's expenditure and customer satisfaction.
He has a great intuitive sense of how to convert a design idea into a reality on the web. Working within his set of skills, I have not seen any other developer work more efficient. I will definitely hire Milan for future projects.